Dear friends,
It has been a week since my last post. While work has me busy and I'm working out a new routine, my blogging has moved to the back burner. I want to continue to blog, write, and connect with all you wonderful people. Blogging will always be a part of my life. My current project is to come up with 1000 things that I'm thankful for. This will be the wedding edition, to link up with
Mel
and
Holly
.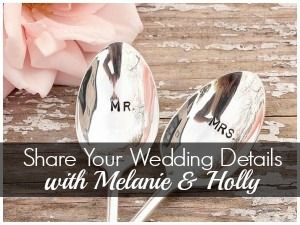 I'm thankful for....
61. my anniversary date: July 10, 1999...a very good date in between our birthdays.
62. my wedding album, its full of gorgeous phots and good memories.
63. the color purple, which took the spotlight in all the details: decorations, punch, and purple cake.
64. live music from my college friends to walk down the aisle to. Violins sound heavenly!
65. my mentor being the dj for the reception.
Chris Taylor
, thanks so much!
66. my fresh flower arrangements were absolutely gorgous!
67. my husband for putting up with the pre-wedding shenanigans and over the top emotions.
68. the location, which may not exist today, was perfect for us. Overlooking Mt. Hood.
69. the best weather ever! Thank you Lord it didn't rain! (It did rain the weekend before.)
70. the honeymoon, a fun-filled roadtrip across the US to move to our new home in Denver.
I'm sorry that I have no photos. Another day and another post. In other news, I'm very smart and fixed my blogger account. Go me!