Welcome to Weight Loss Wednesday! I have been in the Christmas spirit and making cookies every weekend. Once completed, I have been bringing them to work but still eating my fair share.
Diet fail perhaps?
My running has been getting faster but I'm not running long distances yet. I'll try to on Saturday.
New diet strategy: get dental surgery and be unable to chew for a week.
It's not really my strategy but my teeth need the work.
I'll be enjoying soup and apple sauce for quite a long time.
I am really exctied that there are some cool bloggers who have done awesome at losing weight during the holidays. Congratulations Danielle! Congratulations Jess!
Carrie's blog is choc full of great tips including a 12 days of fitness challenge that I did not participate in.
Here's Five Tips to survive the holidays! Thanks Alex!
I am not done linking up with other bloggers today. Everyone has won a fantastic award from Hubby Jack's Blog Attack! I'm a weiner!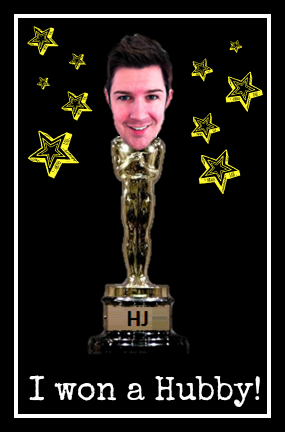 Please stay tuned for Thankful Thursday!